Routes For Sale
St Armands Bakery Route – Palm Beach County / Broward County – UNDER CONTRACT
Price:

$70,000

Down Payment:

$70,000

Weekly Net:

$750

Location:

Southeast Florida
Route Description: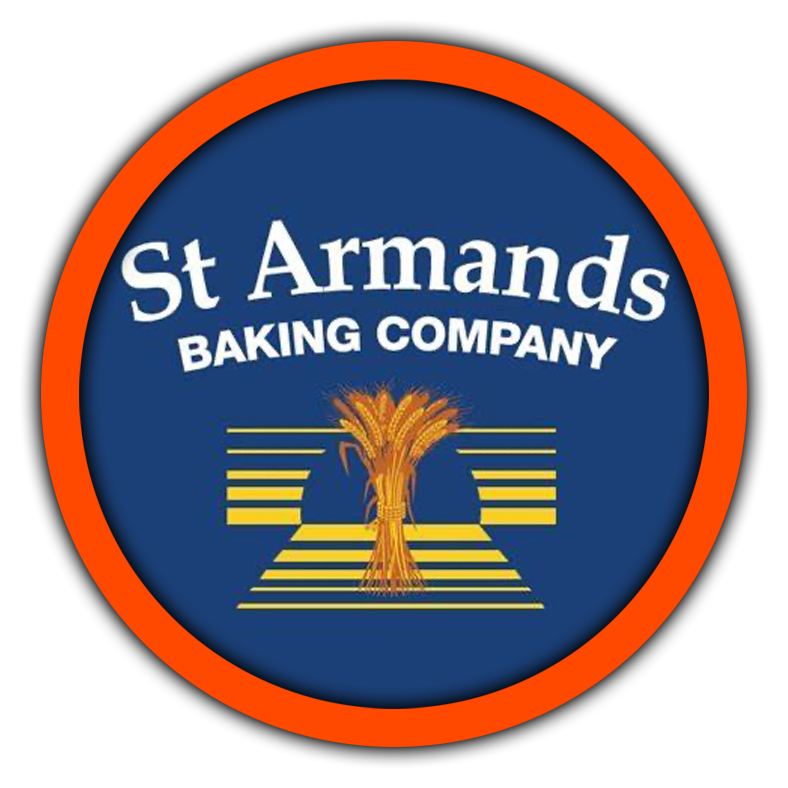 ---
GROW THIS ROUTE!
---
St Armands Bakery Route
Palm Beach County / Broward County
St Armands was established over 30 year ago as a retail Bakery. Their retail success led to expanded wholesale opportunities. Since then, St Armands has expanded and continues to expand their wholesale Route Delivery Business throughout Florida. Share in their success with this established and profitable Fresh Bread Route Business. Their continued growth plans will further add value to this business.
---
Features
Owner Reported Net: $39,000
2004 16-ft Ford E350 Box truck included.
4 Days per week / 20-24 hours / No pull-ups.
Territory included runs from Indian River County / Vero Beach to Monroe County / The Keys (current route owner is only servicing Jupiter to North Ft Lauderdale).
Great opportunity for growth and multiple routes.
St Armands delivers product directly to owner's truck (no loading or unloading of products by owner at the start or end of day).
St Armands will send representative to territory to secure additional accounts.
---
Call Mr. Route SunStates at (888) 620-9806 for complete details.

---
About St Armands Bakery
---
Tradition
Maintaining a valued tradition for more than 30 years, St. Armands Baking Company is committed to producing the finest quality fresh baked bread, rolls, and buns on the market.
St Armand's Products
Our modern state of the art manufacturing plant is centrally located in Florida We produce millions of pounds of deli breads, hamburger buns, Kaiser rolls, hot dog rolls, hoagie rolls, sub rolls, along with a full line of artisan breads and dinner rolls, every year.
The Best Ingredients
Only the finest flour and whole grains are used in our baking process. We adhere to the BRC Global Standards, the highest food safety standards recognized. St Armands offers fresh bread delivery in Orlando, Jacksonville and Daytona Beach, Florida.
History
St Armands Baking Company began as a small retail cake and pastry shop in the fashionable Sarasota, Florida district known as St Armands Key. Shortly after the Vroom family purchased the bakery in 1981, they began to focus on producing high quality breads and rolls They began transforming the business into a wholesale operation, servicing the demand for fresh bakery bread for many local restaurants.
Over the years, the company widened its distribution network. In addition to restaurants, it now serves many other food service venues including hospitals, nursing homes, schools, office buildings, sports arenas, ball parks, and the finer country clubs throughout Florida.
Route Opportunities 
St Armands Delivery Routes are independently owned and operated. Routes currently service Daytona, Orlando, Lakeland, Tampa, St. Petersburg, Clearwater, Bradenton, Sarasota, Port Charlotte, Ft. Myers, Naples, Ocala, Gainesville, Jacksonville and surrounding locals. They are looking to expand Routes into Miami, and Fort Lauderdale.
---
Explore our listings to discover the variety of name brand and other opportunities Mr. Route SunStates has available.
---
Call Mr. Route SunStates at (888) 620-9806 for complete details.

Contact Us
A family and employee owned business that treats you like family, Mr.Route is your route to success. We're proud to set the industry standard with the lowest commissions and shortest listings. For friendly service, excellent advice and routes available as early as next day, call any time to talk to the best professionals in the business for a free consultation.
If you are thinking about the purchase or sale of a route business, and need your questions answered, please call. We offer speedy results and, of course, a free consultation!
Contact us anytime at any of the phone numbers or addresses listed below.